The plan was to be in a diet program this month.
But it was holiday. And my urge to eat much is even stronger on holiday time. Especially with extra bucks that I usually spend for my painfully-priced train ticket. As a result, the weight in every morning has been more terrifying than before.
Anyways! We can't refuse good food, can we? So here's some of the morsels I ate this month, excluding the eat-outs which will be on separate posts.
1. Nasi kuning (yellow rice) complete set in take away box
This month, the aunt had accepted so many food orders. I am always happy to help, especially when I can steal one or two freshly fried drumsticks.
She had 150-boxes-of-
nasi kuning
(yellow rice) order, and the house was hectic that day, everyone was helping and in the end (after the order has been delivered safely), we all get some leftover of the delicious meal for lunch. The box has most of the usual suspects:
tempe teri kacang
(caramelized tempe and anchovies with peanuts),
sambel goreng daging dan kentang
(spicy stir fried beef, green beans, and potato), spiced fried drumstick, plus some strands of omelet, sliced cucumber and spicy sambal.
Nasi kuning takeaway box
2. Pickled fruit (bilimbi presumably)
The mother bought this from Jakarta, and this is my all-time favourite pickled fruit. The problem is, I am not sure what kind of fruit is this. After some research, I have suspicions that these may be pickled
bilimbi
(Averrhoa bilimbi).
It's so addictive; sweet with a slight presence of tang, still quite juicy and firm.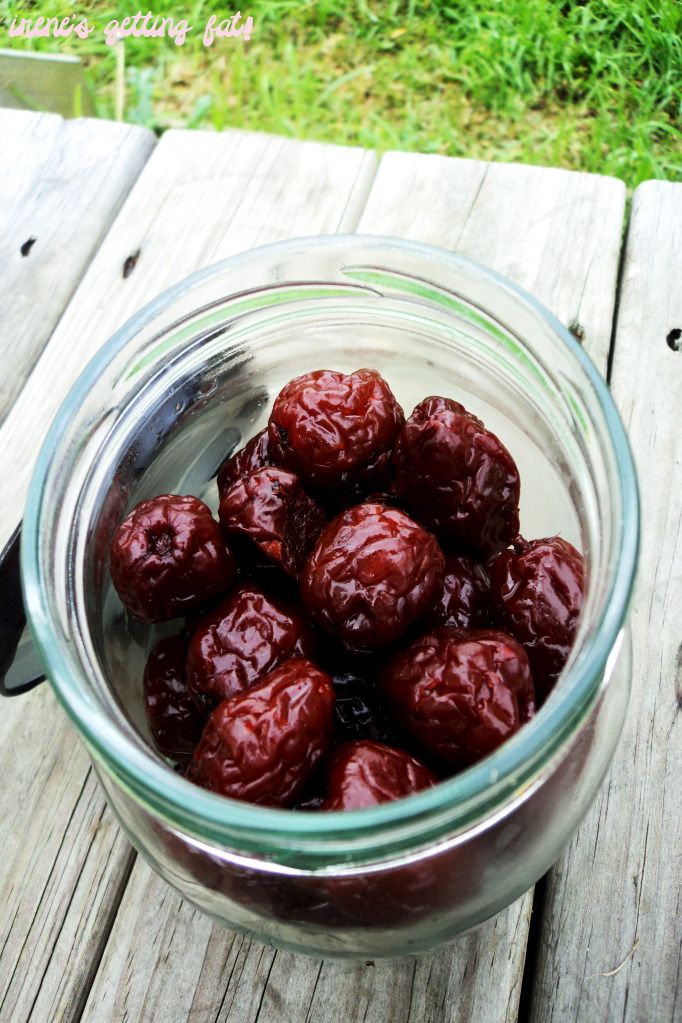 Pickled fruit (bilimbi?)
3. Chocolate gelato from Art of Gelato Michelangelo, Fairfield
I always go past the Gelato Michelangelo place, but had never paid a visit. The place is very quiet, it's very rare to see customers and the door is almost always closed although they are actually open for business. Their gelato has won some sort of competitions, according to the certificates on the wall, so I have no doubt about the quality.
Their chocolate gelato is said to be one of the best sellers, and it deserves the title. It's rich, with no icy particles inside, smooth and very pleasurable.
Chocolate gelato from Art of Gelato Michelangelo - $4
4. Fresh cherries
Best thing about July? Cherries are in season!!
Oh I'm so in love with these ruby balls or deliciousness, sweet and very juicy, perfect for non-guilty snack everytime. Just be careful of the stone-hard pits.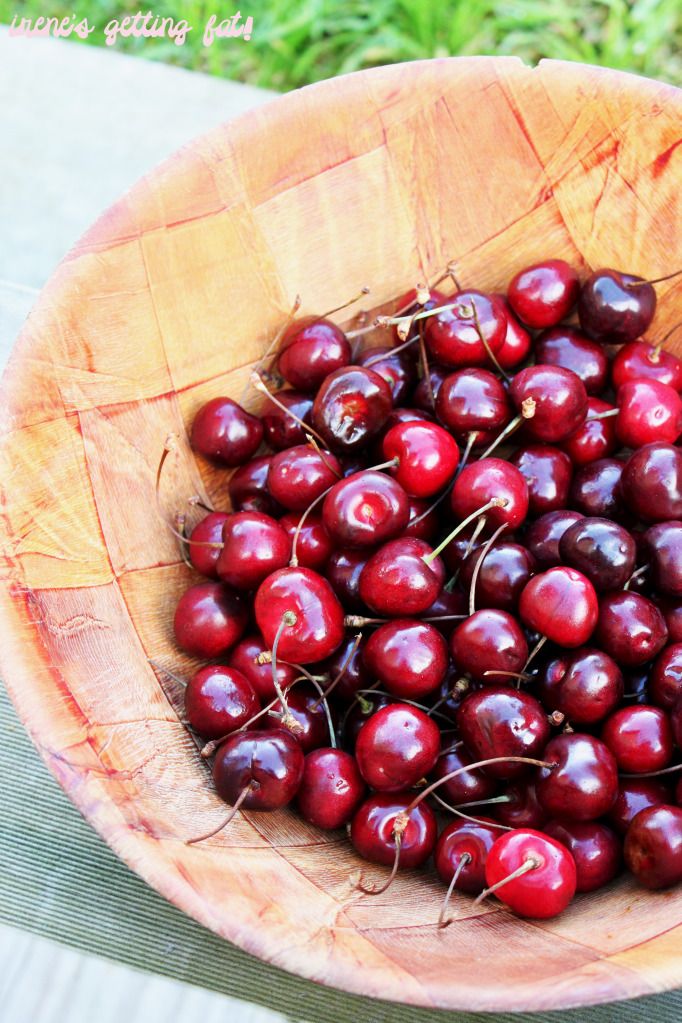 Fresh cherries
5. Homemade gudeg (young jackfruit stew)
The best thing about having your mother and grandmother at home? The abundance of Indo food everyday.
One day the grandma cooked
gudeg
, which I have missed so badly. It isn't exactly like the traditional one, but oh boy she really know how to play with food. The stew is creamy, so flavorsome with juicy chicken cuts and tender young jackfruit. Perfect with warm rice and fried shallots on top.
See why I am, literally, getting fat?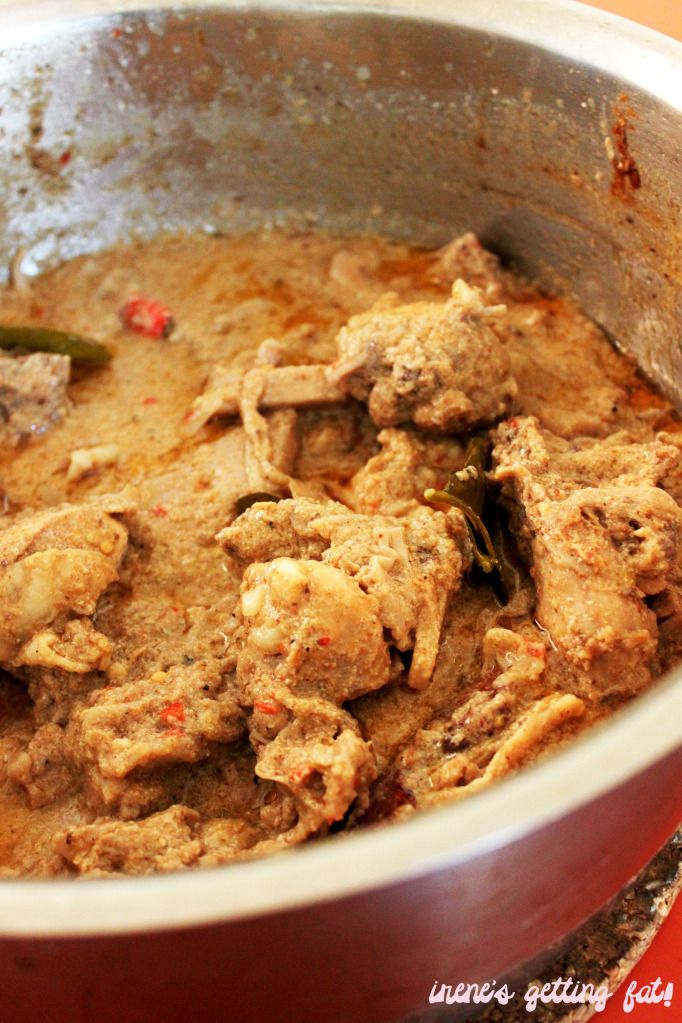 Homemade gudeg
6. Assorted caramel coated nuts from Nutorious, QVB
Another addictive thing I found this month; caramel coated nuts. This bag contains the assorted; almonds, macadamias, and cashews. You know how Nutorious smells so good in their little stand in QVB? This is exactly why. Their nuts are even better tasting than the smell.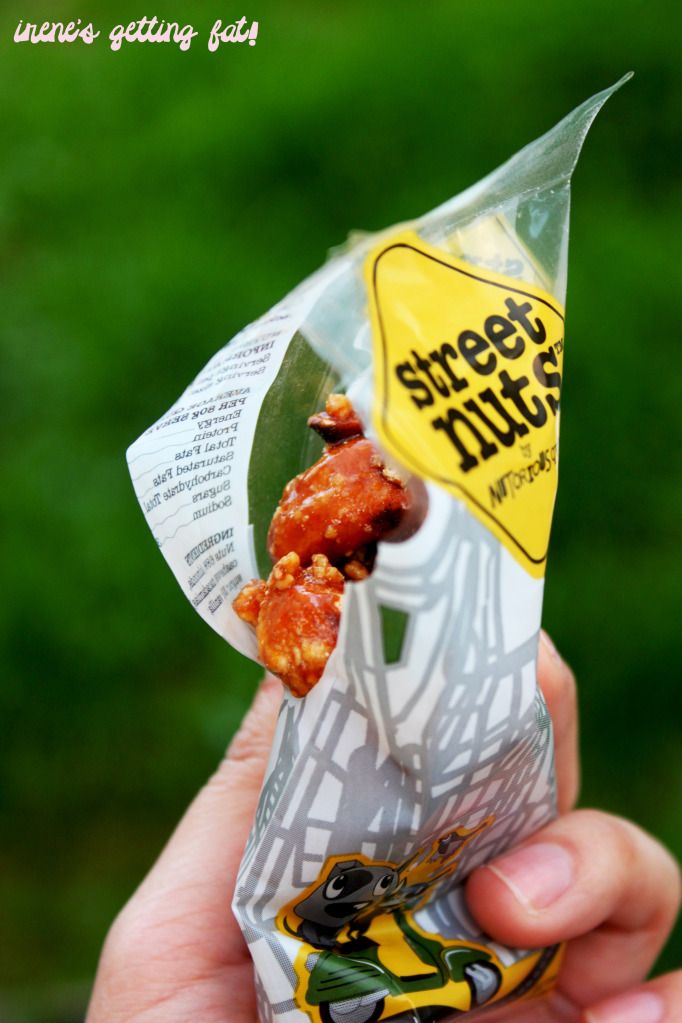 Assorted caramel coated nuts from Nutorious - $5

So how is you July? Are you getting fat or are you losing weight? Do share!

Cheers!

Currency: $1 = IDR 9,500 Address:
ART OF GELATO MICHELANGELO


7 Alan St

Fairfield

,

NSW


Phone: (02) 9755 7899
NUTORIOUS
Lower Ground South, Shop 43A
QVB
455 George Street
Sydney, NSW 2000
Web: http://www.nutoriousnuts.com